About Dream Home Builders
Licensed, Bonded, & Insured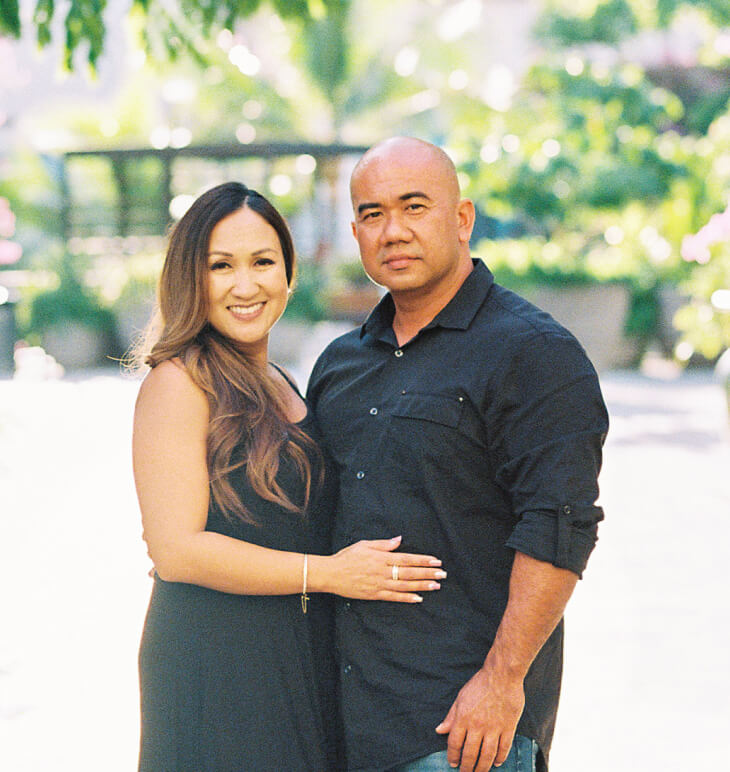 Dream Home Builders, Inc. is a service oriented, family owned, and operated General Contracting Company. We are recognized for Quality and Excellence.

We specialize in building pre-designed / fully customizable homes, interior renovations, kitchen renovations, bathroom renovations, and residential home additions.

Our team of professionals will strive to make the home building or renovation process as easy as possible for you. Our goal is to be a one stop shop for you and your family when it comes to your home building and renovation needs.
About Chad and Michelle Taniguchi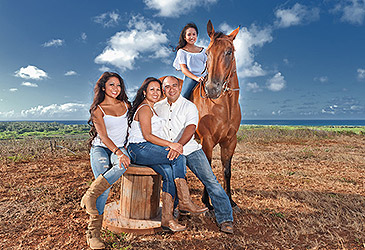 Founders General Contractor Chad Taniguchi and his wife Michelle Taniguchi, has always had a vision for helping people. They work with an elite group of hand picked professionals during the construction process, until completion of every project.
Chad
is the President and Visionary of the company. He is a second generation contractor, and has a wealth of knowledge. He's a "Get It Right the First Time" kind of a guy, that's very focused, task oriented, and customer service driven. Chad is responsible for every aspect of the company, to make sure we are running well and efficient.
Michelle has always been fascinated with homes. Starting off as a Realtor, she has enjoyed helping people accomplish one of their biggest dream of "owning their own home." She still enjoys helping people accomplish their dream by continuing to work behind the scenes as the "paper work back bone" of the company. Michelle is the Vice President and Office Manager. She is responsible for customer service, accounting, advertising, marketing, and coordinating events.